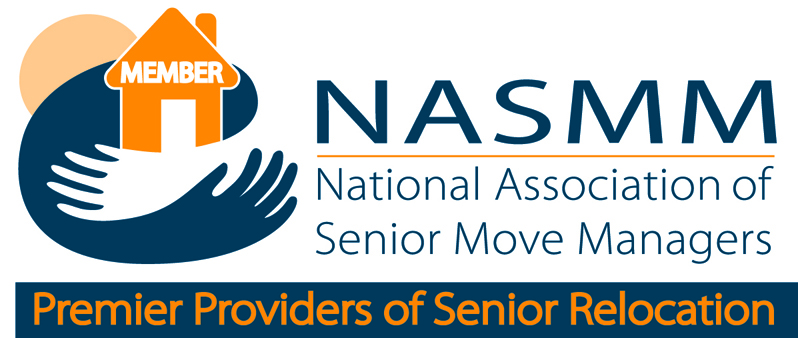 Whether you need one service or your entire move managed, when you list your home with us, Collins Realty Group does it all. You move on with your life!
Our Downsizing, Floor Planner, & Moving Help Services
Free Consultation
We meet with you in your home to identify your downsizing and moving help needs or estate liquidation goals and develop a personalized plan.
Downsizing, Organize, Sort, and Declutter
Working with you or the personal representative, we sort your items from those you want to keep, sell, donate, or discard.
Floor Planner
If you're moving, we create a customized computer floor plan to show you how your items will fit into your new home.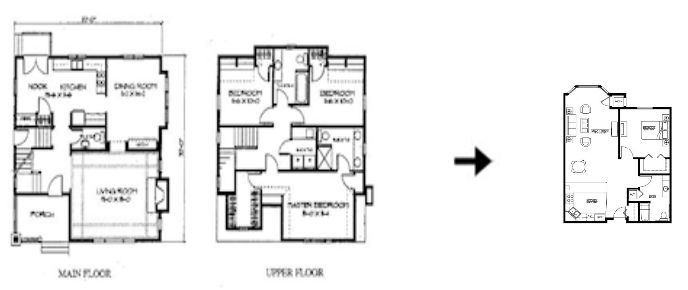 Moving Help
We oversee your entire moving project to save you time, money, and stress. We work with local professionals including movers, packing and resettling services, and estate sale professionals. We interview and qualify our team of professionals to ensure they are of the highest quality.
We coordinate and oversee all parts of the move to give you the best experience. On moving day, we ask you to arrange the day out with family or friends and arrive at your new home at the end of the day. We work with you to ensure you have your "first day" box ready including personal essentials and medications.
Donations and Disposal

We coordinate removal of donation items. We inventory your donation items and provide you with a list for your tax records.
Cleaning Service
We coordinate professional cleaning of your home to prepare it for sale.
We offer a free pre-sale home inspection for our listing client. The inspection helps you with your pricing strategy and negotiations when the buyer's inspection report is presented to you. If repairs are needed, we help securing estimates from local licensed contractors.
Free Staging Consultation
Staged homes sell faster and for more money.

We offer a free professional staging consultation.

We can also assist with staging your home for an additional fee.
We complete a custom drone marketing video and real estate photography to highlight the best features of your home for a competitive advantage, at no charge.
We provide a custom address website for your home. The majority of buyers begin their search online. Your custom address website is essential to the buying experience. Your home's website includes your video, pictures, and marketing copy that highlights your home's best features. This exclusive website is better than other online sites because it focuses on your home with no distracting advertisements.
Need downsizing and moving help? Call Georgene today at 219-315-6569 to start your personalized plan.