We Give You 4 complimentary Services
Collins Realty Group, Inc. isn't your traditional real estate company.
We go above and beyond in services and we treat our customers like family!
You need to sell your home on your terms and for top dollar.

And you want to work with Realtors® you can trust who handle the whole transaction from start to finish.

But you also demand quality and value.

The team at Collins Realty Group, Inc. gives you all this and more!
Collins Realty Group, Inc. gives our listing clients the value they deserve by providing many free home selling services.
Here are all the free services you'll receive when you hire Collins Realty Group, Inc. to sell your home.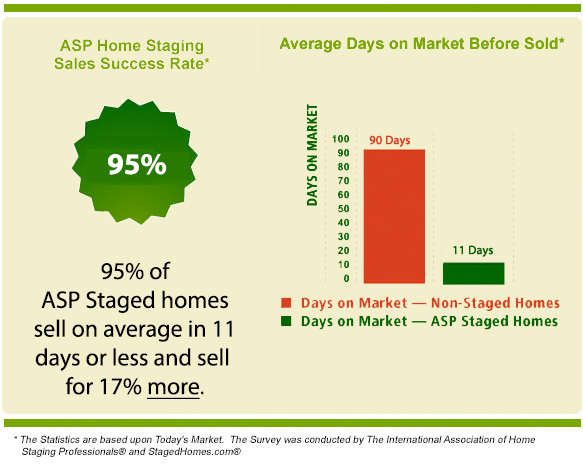 Value-Added Service 1:

Value:

$200

Stage it Right!
Staged homes sell faster and for more money.

Why leave money on the table?

We offer a free Staging Consultation by a Certified Staging Real Estate Professional.

Once we assess your home from the "Buyer's" eye, we'll give you a full report of tips and expert advice to prepare your home to sell faster and for top dollar.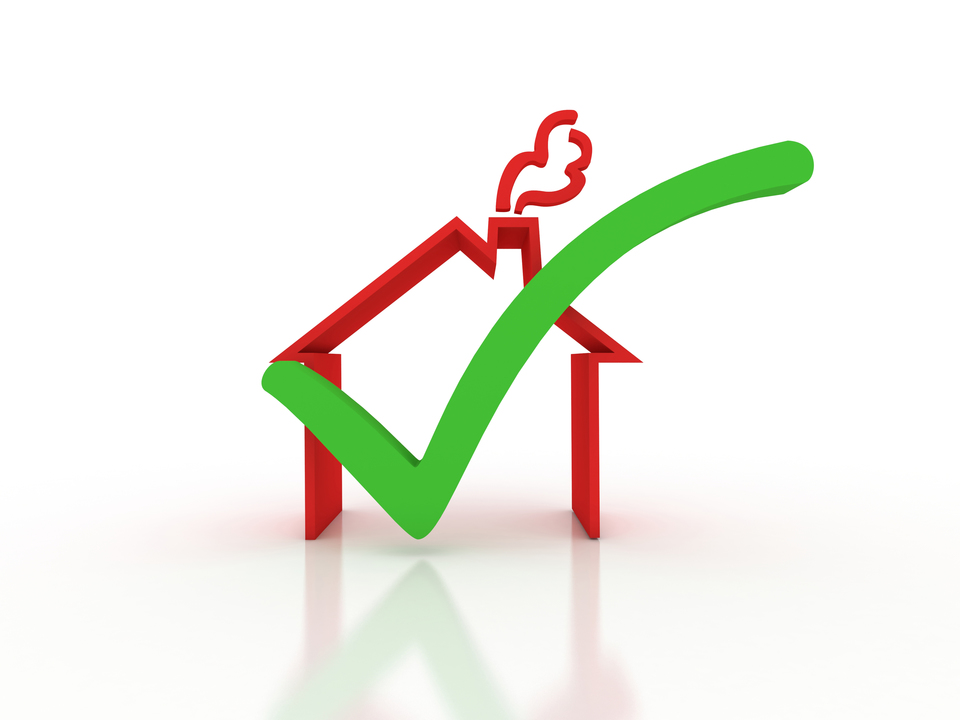 Value-Added Service 2:
Value:

$350-$500*
*
Depends on size of home
Realtors® insist on a home inspection for the buyer to protect their client but what about the seller?
Sellers need a pre-sale home inspection too!
A pre-sale home inspection helps sellers:
Know upfront safety and major defects to avoid surprises with the buyer's inspection
Decide whether to fix their problems or sell the home "as is".
Determine the best pricing strategy for the seller's goals
Know how to negotiate when the buyer's inspection requests are presented

Value-Added Service 3:
by an FAA Drone Pilot!
Value:

$500
Most real estate agents use their cell phone to take pictures of your home.

But cell phone pictures are dull and never fully capture the home's best features.
Drone Aerial Photography and Video are different.

Drones capture beautiful views of your home unlike any standard camera.

Your video is custom designed and edited to music that engages more senses for your buyer's online experience. The virtual tour of your home is a 24/7 open house without the hassle for you! View a sample of our work.
Value-Added Service 4:
Value:

$400
Buyers start their home search online usually on Zillow or Realtor.com. They jot down the addresses they like and start Google searches on schools, communities, etc.

Imagine their surprise when they come to your custom address web page.

Complete with all the beautiful staging pictures and drone designed video with inviting music!

Your competitors do not have a chance.

Even though it is a sellers' market, sellers must be more competitive than ever to get top dollar.

Your custom address webpage highlights all the features and benefits of your beautiful home!
Total Value of Over $1500 of Extra Home Selling Services for FREE!
Call Now!
INTERESTED IN SELLING YOUR HOME? SIGN UP FOR OUR

FREE HOME SELLING GUIDE

OR CALL GEORGENE TODAY AT 219-315-6569 TO FIND OUT WHAT YOUR HOME IS WORTH.
Terms:
Available to listing clients only
Seller agrees to list home within recommended price range
Subject to availability
Terms may change without notice