B
uying a home is exciting and stressful.

After all, home buying is one of the biggest transactions you'll experience in your life.

And, if you're like most people, you'll experience home buying several times as your needs change.
Northwest Indiana is a great place to live.

Beautiful weather, low taxes, close to Chicago, lots of shopping, and many things to do all year round make home buying in Northwest Indiana attractive and affordable.

But finding and buying the right house can be overwhelming.

And Collins Realty Group can help.
Our job is to make your home buying experience enjoyable.

We do this by guiding you every step of the way.

Here are reasons home buyers choose Collins Realty Group.
Our Home Buying Process
Step 1:

Meet with the Collins Realty Group Team
As the owners of Collins Realty Group in Crown Point, Shaw and Georgene insist on high quality and outstanding customer service for all their clients.

This starts at first contact.

Shaw and Georgene give all their clients personal attention throughout the entire transaction.

At the first meeting, you will share your home needs and desires in a home and in your new location.

Shaw and Georgene review the home buying process with you and start a search in the multiple listing service for the home of your dreams based on your desires.

Whether you are a first-time home buyer, downsizing and seeking senior living, or a real estate investor, you will receive high quality professional service throughout the entire transaction.

Call us today at 219-315-6569 and we'll set an appointment that's convenient for your schedule.
Step 2: Get Pre-Approved by a Lender
Pre-approval is a must in the Northwest Indiana hot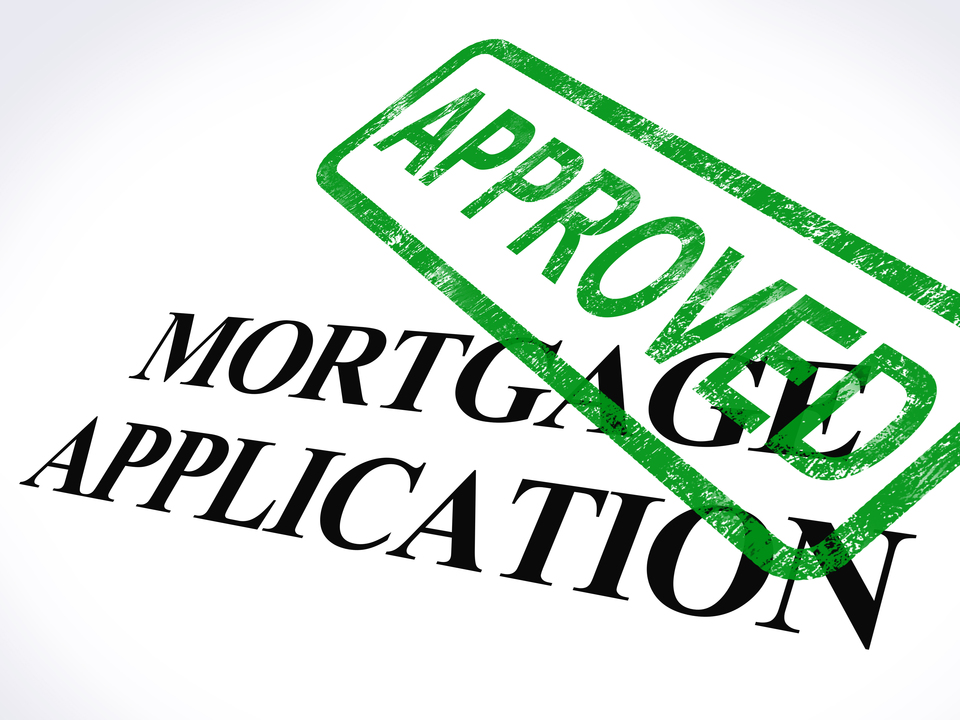 market!

Most sellers won't review offers without the pre-approval letter.

A pre-approval letter gives you an idea of how much house you can afford.

And this starts with seeing a lender and supplying some financial documents and information.

We encourage you to shop around for the best rates.

Remember that pre-approval is better than pre-qualified.

Pre-qualified lets you know the amount of loan you could qualify for, but it is only an estimate.

Pre-approval takes the process further and shows the seller that a lender is committed to approving you for the stated amount.

Pre-qualified letters are easily done online but real estate agents advise their selling clients to insist on a pre-approval letter for serious offers.
Step 3: Review Your Choices
Once you are set up on the multiple listing system, you'll receive information about homes that fit your desired features.

You'll receive real-time e-mails about the active, pending, and sold status of homes that fit your criteria.

Set up time to review the listings and call us to make an appointment to see the homes most desirable to you.

We'll work with you and the listing agent to secure your ideal appointment.

Remember to act fast on homes you really like.

Many homes in Northwest Indiana are going under contract within a couple of days.

Many within the same day.
Step 4: Make an Offer to Purchase
Found the perfect house?

Great!

It's time to make an offer to purchase.

Shaw and Georgene will help you with the purchase offer contract and other documents that need to be submitted to the seller for review.

Remember to bring your checkbook because a copy of your earnest money check will be sent with your purchase offer.

If your offer meets the needs of the seller, you'll receive an acceptance.

If the seller needs different terms or a higher price, Shaw and Georgene will negotiate for you.

And if there are multiple offers on the property, Shaw and Georgene will guide you through this also.

Don't be surprised if the negotiations take a few rounds of counter offers.

It's important the deal works for both the buyer and the seller for a smooth transaction.

Also, don't worry if your offer is rejected.

The right house will come along at the right time.

It's important not to feel pressured into submitting an offer on a house you really don't like or doesn't meet your needs.

You'll regret this for a long time!
Step 5: Next Steps
The time between acceptance of an offer and closing on your new home is like a roller coaster ride.

There are many deadlines to meet and Collins Realty Group makes sure you meet them.

You'll apply for your mortgage, purchase insurance, attend inspections, and submits lots of documents to many companies.

Often it feels like hurry up and wait but it's important for everyone to do their job thoroughly to ensure a timely and smooth closing.

Collins Realty Group communicates the progress of your transaction timely, so you stay in control.

They also help with submitting additional changes to the contract should the inspection report show significant findings that could impact the value of your new home.
Step 6: It's Time to Close on Your Home!
Once all the paperwork, inspections, appraisal, and other tasks are complete, the closing will be scheduled according to the purchase agreement.

All parties must agree on the closing day and time and it's important to be flexible if possible.

Once you have your closing date, you can schedule your moving date.

It's important to schedule movers as soon as possible, especially during the peak summer season.
Within three days of closing you'll receive the master financial statement which shows all the debits and credits for you and the seller.

Georgene will review the statement with you, answer your questions, and report any errors back to the title company.

The title company will reach out to you about wiring funds.

If you have concerns about anyone requesting wiring of funds, please contact Georgene right away at 219-315-6569.

Don't send any money until you have further direction to avoid wire fraud.
At the closing table, you'll sign a lot of documents.

Shaw or Georgene will be there to help answer questions about the transaction.

Remember to ask lots of questions of the closing agent before signing anything that seems unclear.

Once all the documents are signed, you'll receive your keys to your new home.

Congratulations!

It's moving time!
INTERESTED IN SELLING YOUR HOME? SIGN UP FOR OUR FREE HOME SELLING GUIDE OR CALL GEORGENE TODAY AT 219-315-6569 TO FIND OUT WHAT YOUR HOME IS WORTH.